Posted by Lily on 30th Oct 2018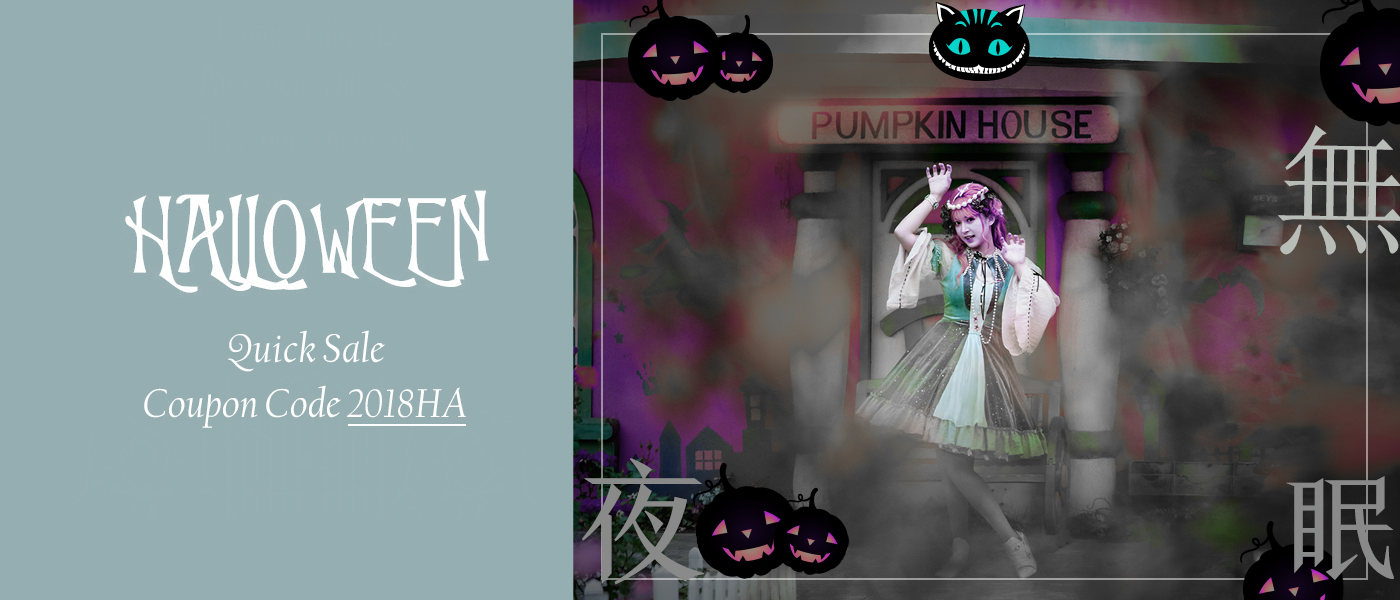 Happy Halloween!
A quick sale of 10% OFF with coupon code "2018HA" is available now for Halloween Day (Only 1 Day).
Enter this code in your shopping cart page, the discount will automatically be applied.
BTW, we are preparing a new series and more will be released November.
Don't forget to fo us on Facebook!